Services
---
Services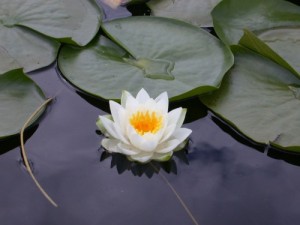 Irene is committed to providing personalized health and wellness services  to women and men in a warm and friendly environment.  Irene offers unhurried appointments to address each patient's individualized needs focusing on thier physical, nutritional and emotional needs, as well as lifestyle choices. She works in co-operation with your family physician.  It is possible to live life with energy and vitality and grow old gracefully.
Her Services Include:
Menopause Consultations
Peri menopausal Consultations
Hormonal Management
Weight Management
Nutritional Recommendations
Cancer Prevention
Urine & Hair Analysis
Saliva & Urine Hormone Evaluations
Food Sensitivity Evaluations
Medication & Supplement Reviews
Compounding Medication Services
. Irene is available through multi media, including Skype.