What I'm in menopause?
Posted on September 29th, 2017 by Irene Stronczak
What Are the Symptoms of the Menopause?
Menopause, although not a disease is a stage in your life that can be hot and heavy or barely cause a ripple.Not every woman suffers the same signs or symptoms at the same level of intensity. Menopause occurs after one complete year without menstruation. What we actually refer to as menopause signs often are the effects and symptoms of going through that year and beyond.In fact many women experience changes that they aren't aware of even 10 years before the final day. Here is a list of some major symptoms of menopause.
Your  brain chemistry and mental state undergo several changes during menopause, such as memory lapses, regular crying fits, mood swings and irritability. Disturbing symptoms of menopause that can mentally affect women include depression, anxiety,  difficulty while concentrating, dizziness and confusion. Added to all of that your sex drive of may also decrease.
Some of the prominent physical changes that a menopausal woman may experience are cold and hot flashes, night sweats irregular periods and irregular heartbeats. Moreover, you may have pains and aches in your joints, gastrointestinal issues, bloating and muscle tension. You may also suffer from changes in body odor, weight gain, breast tenderness and a lack of vaginal lubrication.
Many  women can have electric shocks to the skin, increased facial hair, hair loss, itchy skin and even incontinence. Allergies and headaches can increase, and the start of other health problem, for example, osteoporosis, and diabetes and cardiovascular disease. In addition to the above mentioned changes, some women may also experience tingling in their feet and hands, brittle or softer fingernails, gum issues and a bad taste in their mouths, ringing in the ears and tinnitus.the list is, insomnia endless.Due to the lack of sleep and night sweats you may also find yourself over tired and fatigued.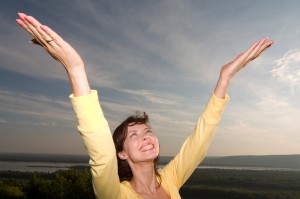 What is the Average Age for Menopause?
According to several researches, the average age of menopause is 51. Generally, the symptoms of menopause manifest in women who are in between the ages of 45 to 55, with a few suffering symptoms in their late 30s.
As a general guide to know when you should expect and experience these changes in your life, you need to have a look at the age of your mother when she started suffering the symptoms of menopause. Typically, when it comes to menopause, daughters closely follow in line with their mother.
So if all that sounds like your life is going to hell in a hand basket there is a light at the end of the tunnel.Working with an expert in menopause will help you tailor a plan individualized for you.I have worked with many women over the years.With a program that takes into account your own risks and family history a plan can be developed.i work with you on lifestyles stress reduction the appropriate supplements and herbal remedies.
Don't put your life on hold or buy into all the myths and negative stories propagated by the media.Menopause is not the end of life as you know it. It can be the beginning of a new journey, freedom,opportunities.
Menopause you're in it for life, live it well.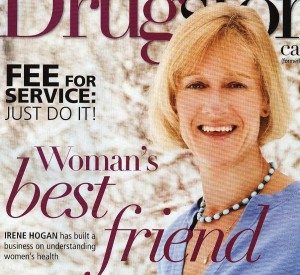 Magnesium for Muscles and Sleep.Help for relaxation and hormone balance.
Posted on September 29th, 2016 by Irene Stronczak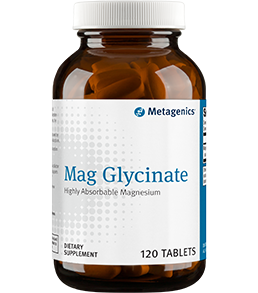 Are you lacking magnesium in your diet?
42% of Canadians are deficient in the essential mineral magnesium.
Are you stressed,depressed,having trouble falling asleep,suffering from hormonal imbalances?
Magnesium is an essential mineral for maintaining good health.
It helps with healthy bones and teeth.
Magnesium is a natural muscle relaxant and supports physical workouts and exercise.So if you are an athlete or physically active Magnesium can help prevent muscle cramps.
Magnesium also helps to metabolize carbohydrates fats and proteins.
I personally love magnesium as a natural aid to sleep.Magnesium glycinate is my preferred form for this
purchase magnesium here
Also a powdered form of magnesium Natural Calm which is taken as a warm drink before bed.
With our deficient soils it has been shown that our diets often lack magnesium.
Are you on these drugs?
If you are on drugs  diuretics,birth control pills and medications for high blood pressure these may also cause you to lose magnesium.
Think about adding magnesium to your daily to do list.It will help you sleep better and relax.