Magnesium for Muscles and Sleep.Help for relaxation and hormone balance.
Posted on September 29th, 2016 by Irene Stronczak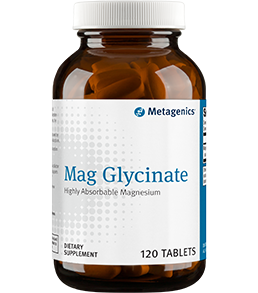 Are you lacking magnesium in your diet?
42% of Canadians are deficient in the essential mineral magnesium.
Are you stressed,depressed,having trouble falling asleep,suffering from hormonal imbalances?
Magnesium is an essential mineral for maintaining good health.
It helps with healthy bones and teeth.
Magnesium is a natural muscle relaxant and supports physical workouts and exercise.So if you are an athlete or physically active Magnesium can help prevent muscle cramps.
Magnesium also helps to metabolize carbohydrates fats and proteins.
I personally love magnesium as a natural aid to sleep.Magnesium glycinate is my preferred form for this
purchase magnesium here
Also a powdered form of magnesium Natural Calm which is taken as a warm drink before bed.
With our deficient soils it has been shown that our diets often lack magnesium.
Are you on these drugs?
If you are on drugs  diuretics,birth control pills and medications for high blood pressure these may also cause you to lose magnesium.
Think about adding magnesium to your daily to do list.It will help you sleep better and relax.
Adrenal exhaustion.Why you are fatigued,wired and irritable?
Posted on April 27th, 2016 by Stronczak
Are you tired,exhausted,irritable and moody?Does getting up in the morning seem like a chore,do you feel as though you havent slept a wink?Welcome to your adrenals.You may not know them but they are two tiny glands that pack a powerful punch to your fight or flight response and the more stressed you are the harder your adrenals have to work untill finally they throw in the towel.If youre approaching or in menopause then you will find your hot flashes,night sweats are horrible and your energy and libido have got up and left you.
ADRENALS.
The adrenals are often called the stress glands,that is they help your body adapt to stress and also are a key to hormonal balance in menopause.The more stressed you are the more your hormones like progesterone and testosterone will be out of balance.The problem ids for most women are that thier adrenals are no longer able to adapt and start to shut down.So you may go from wired and tired to plain exhausted.
So we all know we are stressed.What can we do about it?
First you need to say NO.No to everything that doesnt energise you,make you feel good or robs you of time,sleep and health.Choose to nurture yourself.
SLEEP.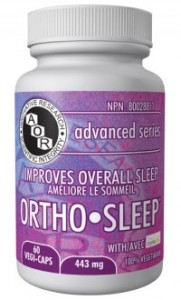 Sleep is a priority,turn off the tv,all your electronics and simply breathe.Turn off the lights and say goodnight,in a cool dark room before midnight.Write down all your to do lists before you go to sleep.Avoid caffeine at night,drink chamomile or try lavender in the bath or on your pillow,calm your nerves and body.
If you're having trouble falling asleep then a few of my favourite herbs and supplements are GABA,l-theanine,Holy basil,and melatonin.I love Ortho Sleep for my patients.Ortho sleep buy now
Cortisol is often a problem with people under stress.Testing with a 4 point salivary cortisol is a great start to see what stage of adrenal fatigue you are at and form a treatment plan.
FOR TESTING ADRENALS.USE THIS LINK
salivary 4 point cortisol test